VISION & MISSION
พันธกิจและวิสัยทัศน์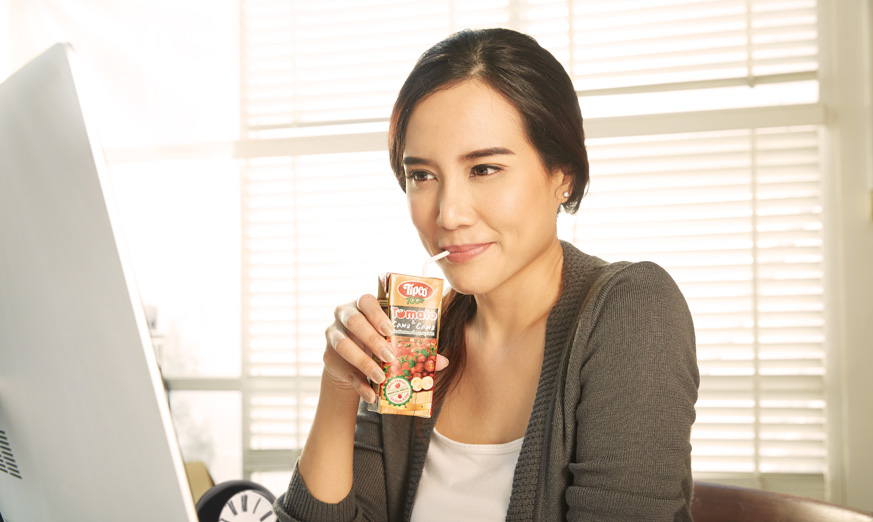 Mission: Bring good health to society

The meaning of good health is to have good physical and mental health which must be derived from the overall lifestyle without focusing on a specific thing that requires both discipline and time without shortcuts. Therefore, Tipco is not just a company that focuses on selling products only, but we also are here to learn, understand people's lives and invent to present a lifestyle that brings good health by using our products and services as being good health in society.
Vision: To be the leader of the market direction to create added value for business participants.
To make our mission a reality, Tipco cannot just be a consumer response but Tipco must be a leader and a driver of change in consumer behavior including the lifestyle and driving the market must bring added value to all involved, whether they are employees, customers, partners, shareholders or financial sponsors as well as communities and society. In other words, it must lead to a better life for all people.